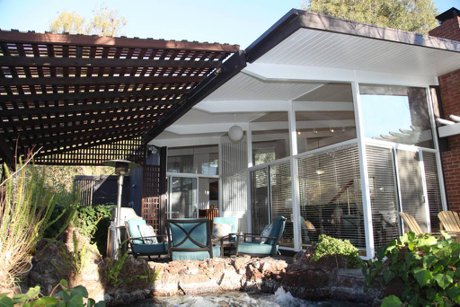 "It's a spotlessly clean beautiful home tucked away in the hills up away from the busy cities in the valley below. Comfortable beds awaited us after our trip to Santa Monica Pier...The home is miles away in terms of privacy and peacefulness. Stocked well with the necessities. It was a perfect place to unwind following our busy days of sightseeing and beach cruising. The built in hot tub is wonderful.The owners do a fantastic job with the decorating and maintenance. The BEST value in the area. You won't regret it."
CLICK for more info about our Airbnb Properties!
Westside Realty Group - Beverly Glen Realty has been a landmark on the Westside of Los Angeles for over 100 years. Steven Foonberg is the Owner and Managing Broker.