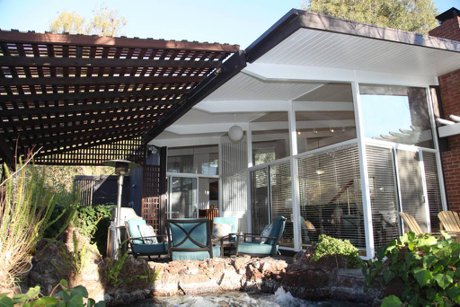 New Airbnb Review - Seabury Sunrise!
2 Bed/2 Bath/1,367 SF
"Took my daughter to SoCal as a graduation present. This house was perfect for us. The neighborhood is top notch. A short walk or quick drive to the Glen Center. The decor, the bathrooms, the view, the sauna all A+. I'm a frequent traveler and I don't know anyplace that is a better value. From parking to laundry to house itself. It's incredible."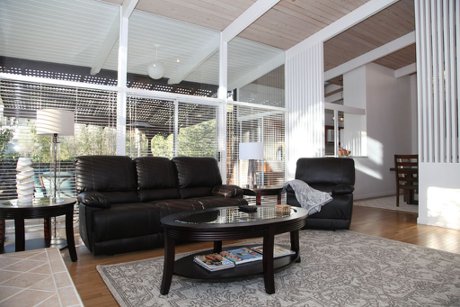 For lovers of tranquility and privacy this is the perfect Bill Mack house at the end of an idyllic Lane street in Bel Air's highly desirable Beverly Glen Canyon. This 1,367 square foot home with spacious living areas opens to an outdoor area with hot tub and endless Canyon vistas. Offering two bedrooms and two upgraded bathrooms with natural light a plenty - this home has central HVAC and all appliances. Two car garage. Short drive to local shops, restaurants, jazz club and Starbucks!
CLICK for more details and availability!
Westside Realty Group - Beverly Glen Realty has been a landmark on the Westside of Los Angeles for over 100 years. Steven Foonberg is the Owner and Managing Broker.