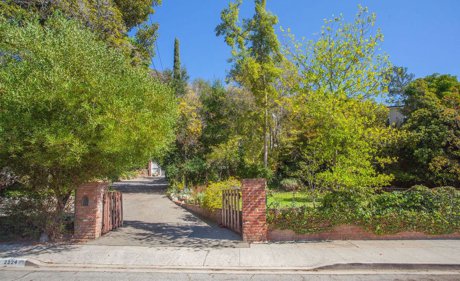 Just under 1/3 acre waiting for you to reimagine on Beverly Glen Place! Charming Bel Air Canyon side street with sidewalks. Gated driveway, motor court, mature trees, flat grass yard, pool and existing 4 bed/3 bath/3,096 sf home.
2244 Beverly Glen Place Bel Air, CA 90077
$1,899,000
CLICK for more info and pix!
Westside Realty Group - Beverly Glen Realty has been a landmark on the Westside of Los Angeles for over 100 years.
Steven Foonberg is the owner and managing broker.